Our freight forwarders are on duty 24/7 and keep continuous contact with our drivers. All vehicles are fitted with mobile phones, GPS navigation and tracking devices thus ensuring continuous tracking of urgent shipments. Team driving is an available option when required.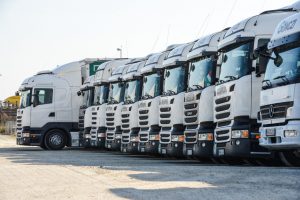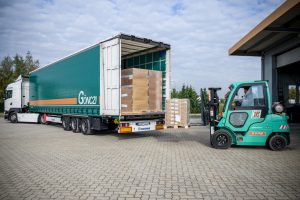 Express freight
Our express freight forwarding service ensures that once the order is confirmed, delivery is completed door-to-door:
within 8 hours in Hungary
within 16 hours to destinations in the neighbouring countries
within 36 hours to destinations in any European country
the shipment is guaranteed door-to-door delivery.
Insurance
We have Freight Forwarder's Liability Insurance in place to keep our customers' harmless, which provides cover for any damage caused by our freight forwarder during the logistics operations. Click on this link to view our policy..
Our damage/damage-free ratio stands at 0.09%.